Grow Your Practice Beyond Your Wildest Dreams
With Synergy LAB, you gain access to top-tier marketing & branding services. We tailor custom solutions for your specific practice, designing internal and external marketing programs to help you scale effectively and profitably.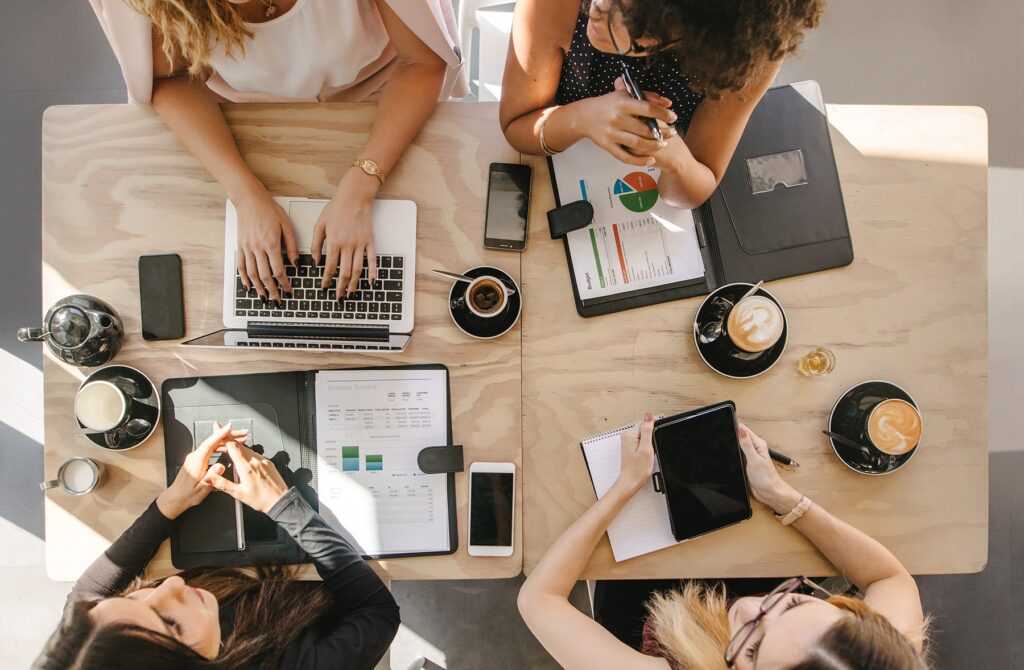 Integrating with Synergy LAB
Your practice needs are unique. At Synergy LAB, we work with you to create a customized marketing solution designed for your practice goals.
Design, Content
& Development
Get expert solutions to synergize your marketing
.
Launching a new product is a huge deal, and we want your customers to know about it!  We design and develop detailed marketing plans for your specific product launch.
Our team consists of content and marketing strategists with a professional focus on the aesthetics industry.
Our trained Synergy LAB coaches will guide you as we prepare to execute your marketing plan primed for geometric growth.
Our team will  develop a social media and digital marketing  strategy with your in-house team focused on driving new and existing patients into your practice.
In close integration with our Synergy AESTHETICS team, we will create landing pages and funnels for new product launches on your website.
Tie it all together with email marketing & drip campaigns that drive new and existing patients to your product launch landing pages.
"As a small business owner it was helpful to have a team be so hands on and tailor the experience to my specific needs"
"As a newcomer to the beauty industry, at the beginning I felt very alone in an oversaturated field, but with Synergy I felt welcomed and uplifted. They have positioned me for success and I truly appreciate them for that!"
Our latest marketing resources.
Want the best minds in aesthetics marketing in your inbox?  Join our email list today.
Supercharge your marketing with Synergy.